Pre-Show STREET OUTLAWS: BRISTOL ROAD TO 200K Featuring Outlaw Favorites Farmtruck and AZN along with NASCAR Champion Joey Logano
Get the latest news and event info!
Thursday January 16, 2020
When Thunder Valley opens its gates in 2020, it will once again be the home to some of the best drag racing and music events in the country as well as the scene for a significant NHRA milestone event.
Friday September 20, 2019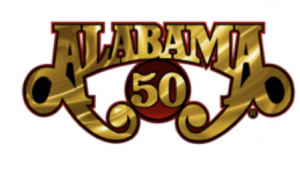 Wednesday August 21, 2019
Country Music Hall of Fame group ALABAMA is postponing the remainder of its "50th Anniversary Tour" due to lead singer Randy Owen's ongoing complications with cluster migraines and vertigo. The group had hoped to continue its record-breaking 50-city tour, however, doctors have advised more time is needed for Owen to fully recover.